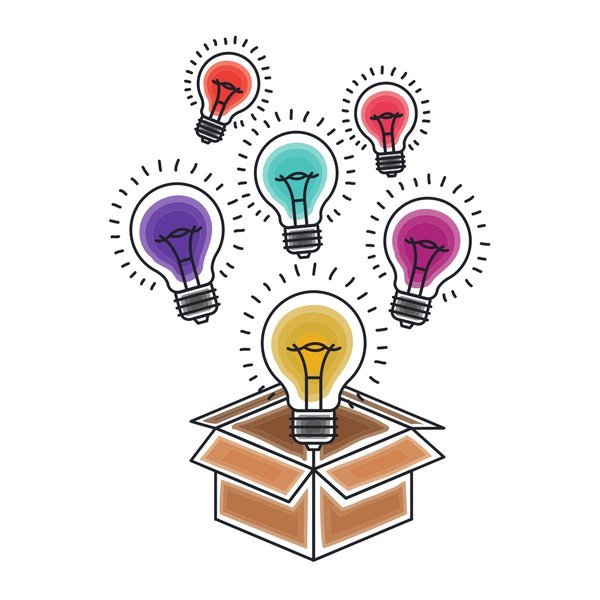 STEM4Learning
Courses >>>>>
STEM4Learning is committed to helping teachers all over the world empower their students with great STEM teaching.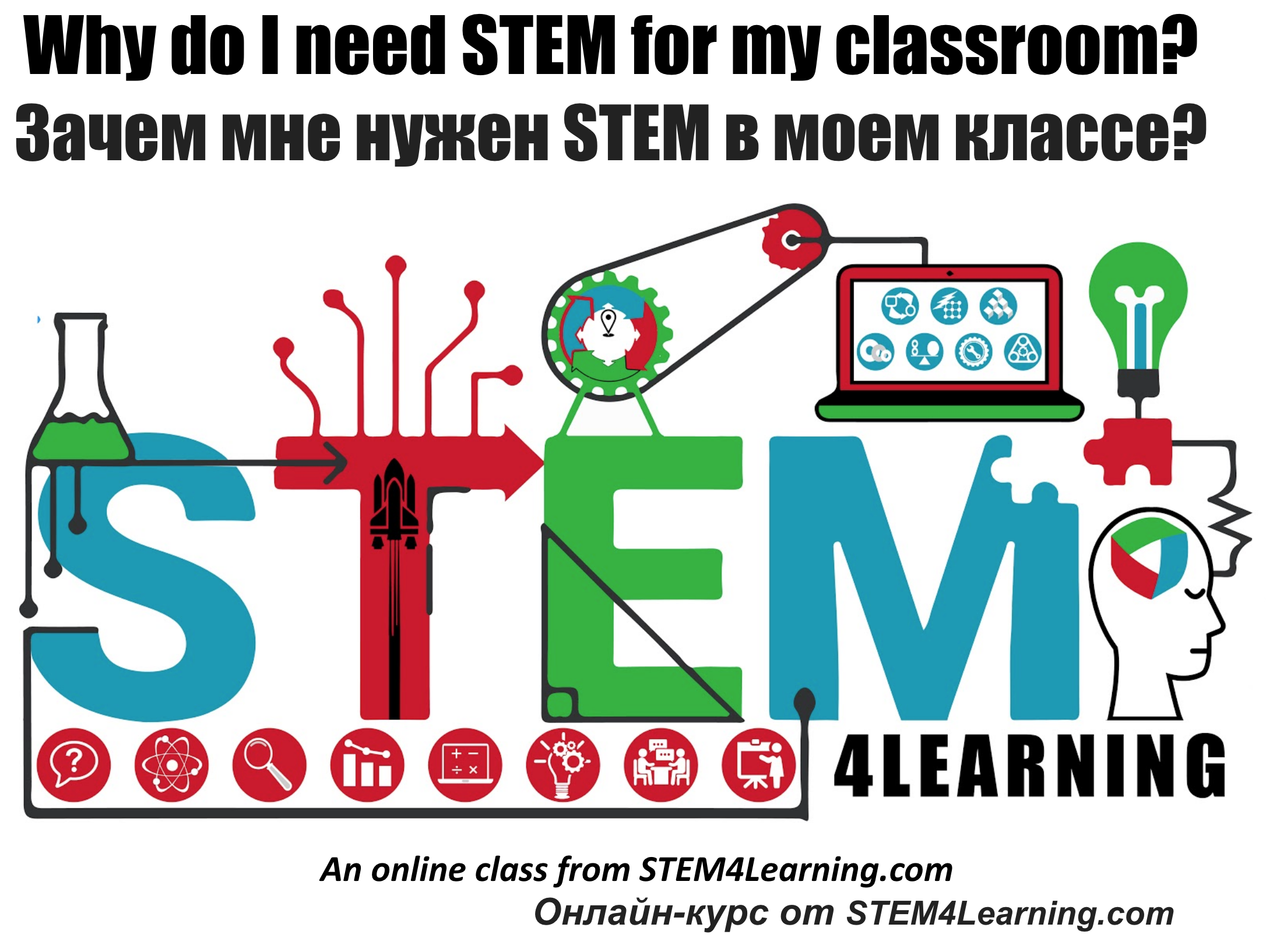 Основы STEM
на русском языке
Это руководство для новичков по добавлению STEM и критического мышления в любой класс. Бесплатный курс с 5 модулями коротких видеороликов, которые вы можете проработать в своем собственном темпе.
Почему STEM?
Наука / инженерные навыки
Комплексные концепции
Дизайн урока 5E
STEM'глийская интеграция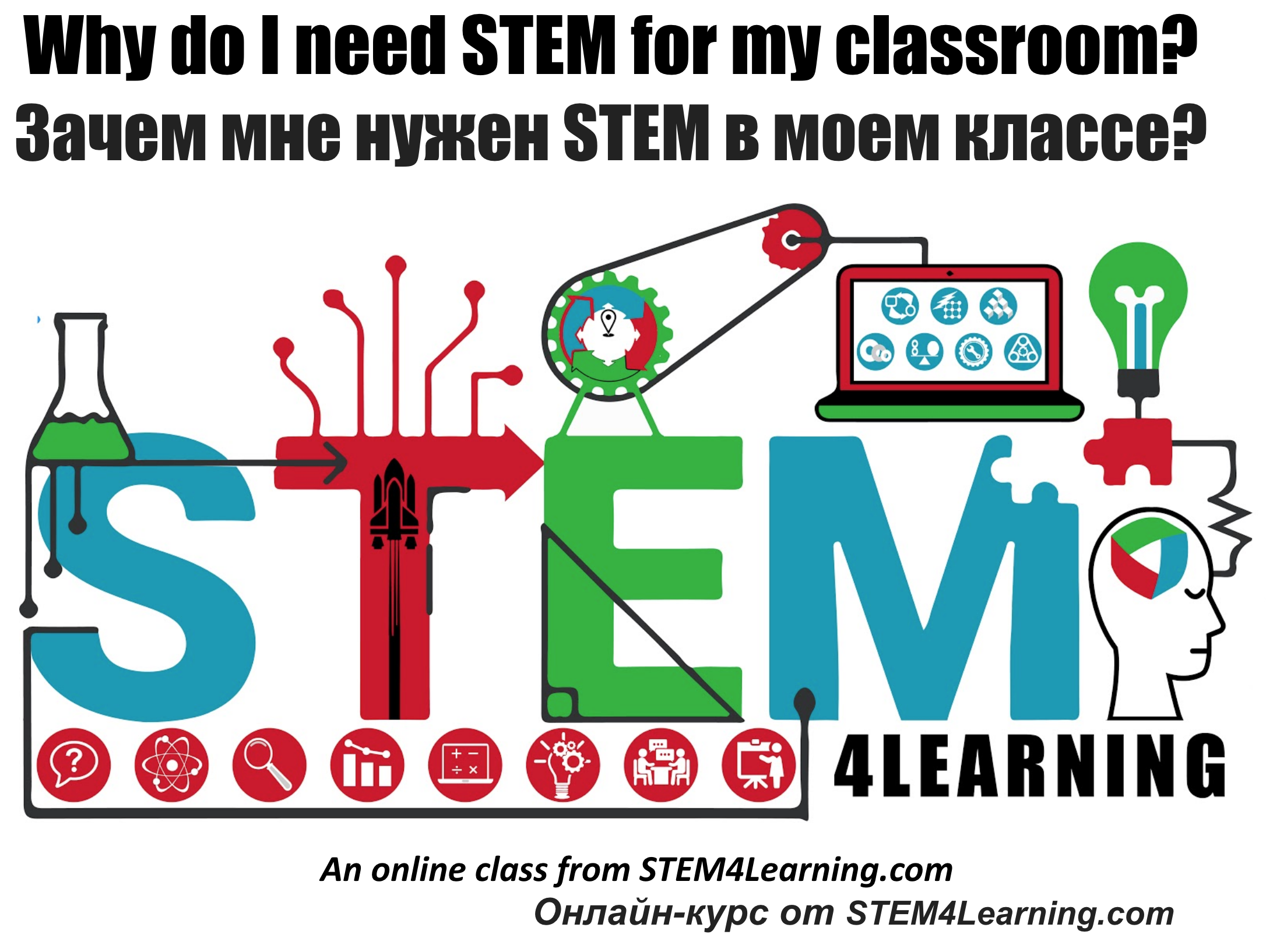 STEM Basics
English Version
This is a beginners guide to adding STEM and Critical Thinking to any classroom. A free course with 5 modules of short videos you can work through at your own pace.
Why STEM?
The Science / Engineering Skills
Crosscutting Concepts
5E's Lesson Design
STEM + English Integration